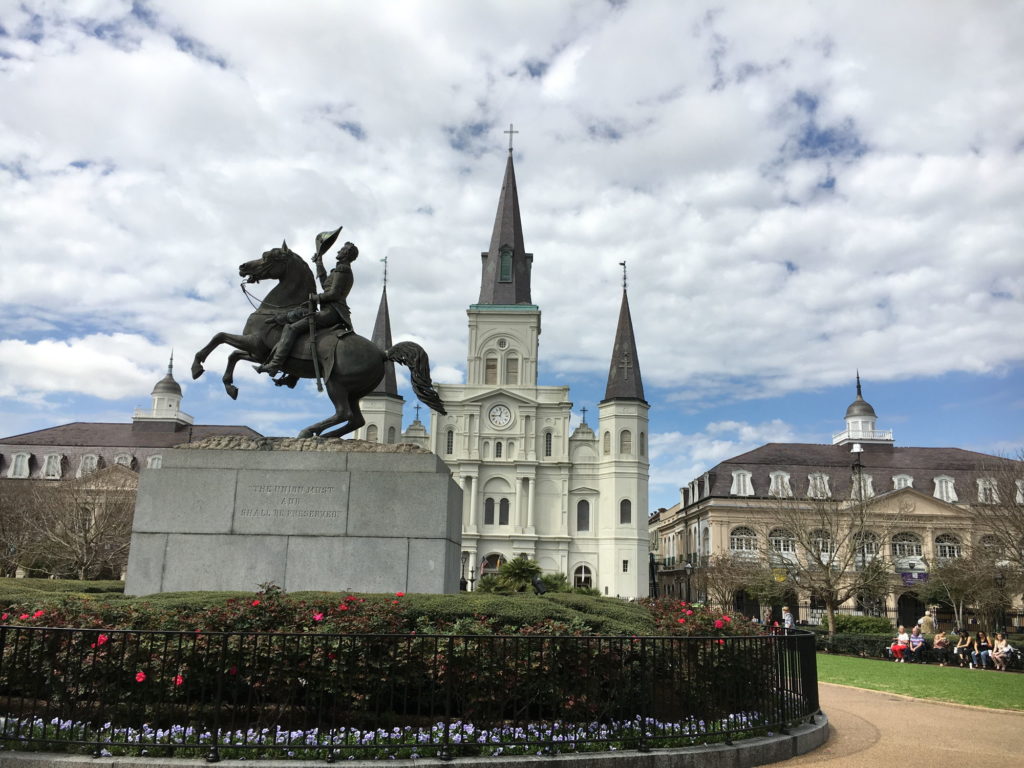 Dr. Kramer is Board Certified and dedicated to providing services in Psychiatry for Greater New Orleans. We provide individualized, thoughtful, and appropriate care.  Dr. Kramer has over 20 years experience in the evaluation and treatment of all adult psychiatric issues. The Doctor and Patient work together to make treatment decisions.  Psychotherapy and Medication are among the tools that can be used to address what can be, for many, very troubling and harmful illnesses.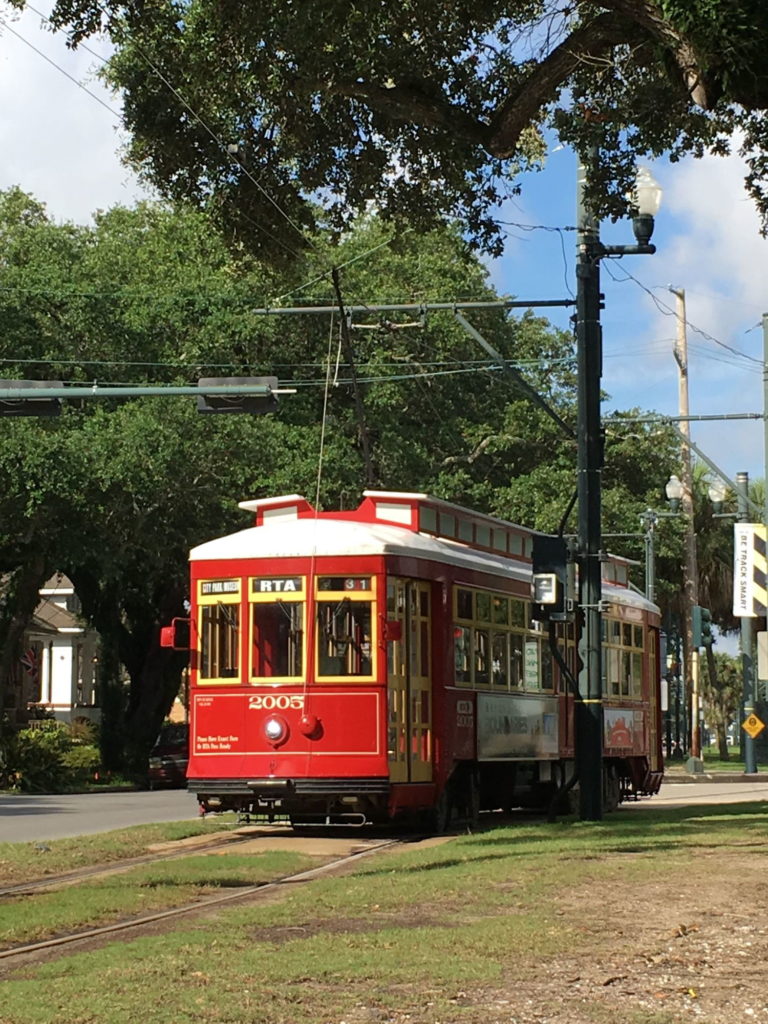 If you or someone you know is suffering due to a mental health issue, then help is available. If you are tired of being treated as just another number, give us a call. We will treat you with care and respect. For these reasons, we don't prescribe medications for their own sake. Furthermore, Dr. Kramer believes in the power of the therapeutic relationship, listening to his patients, being straight-forward, and working as a team to find the best path forward.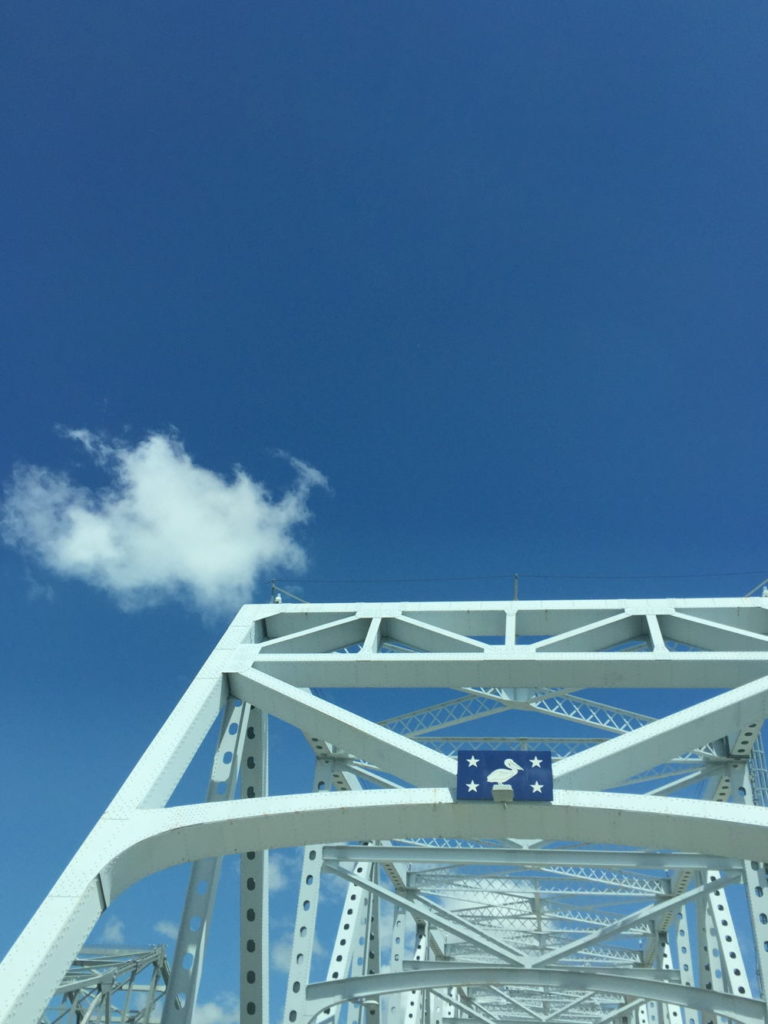 Whether you live in Metairie, Kenner, Mandeville, New Orleans, Algiers, Harvey, LaPlace, Houma and all points in between, we can provide you with the psychiatric services you have been looking for. Therefore, you can find us conveniently located on North Causeway Boulevard in Metairie between Veterans and West Esplanade. We are an easy drive from all parts of the Greater New Orleans area.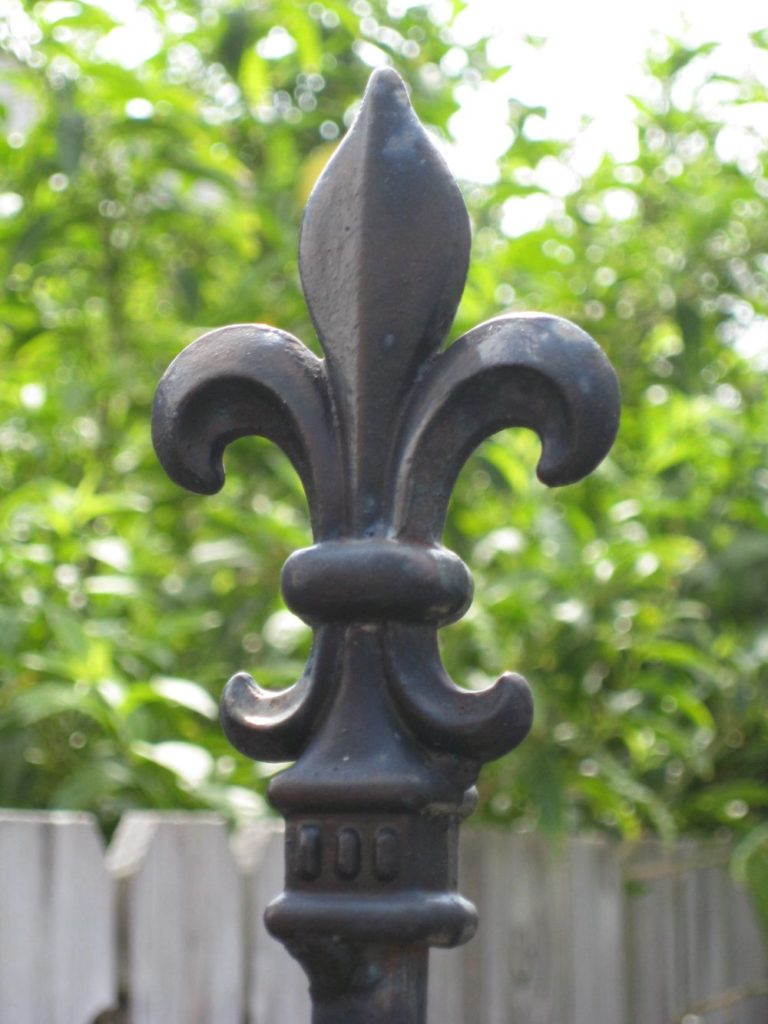 Dr. Kramer is accepting New Patients from the Greater New Orleans area that are Self-Pay or have Blue Cross/Blue Shield PPO insurance.  Dr. Kramer is not "In-Network" on any other insurance plans and he does not accept Medicaid or Medicare. If you have private insurance other than BCBS PPO, your insurance company may reimburse you a portion of any fee you pay for services with us. Check with your insurance company to determine your benefits.