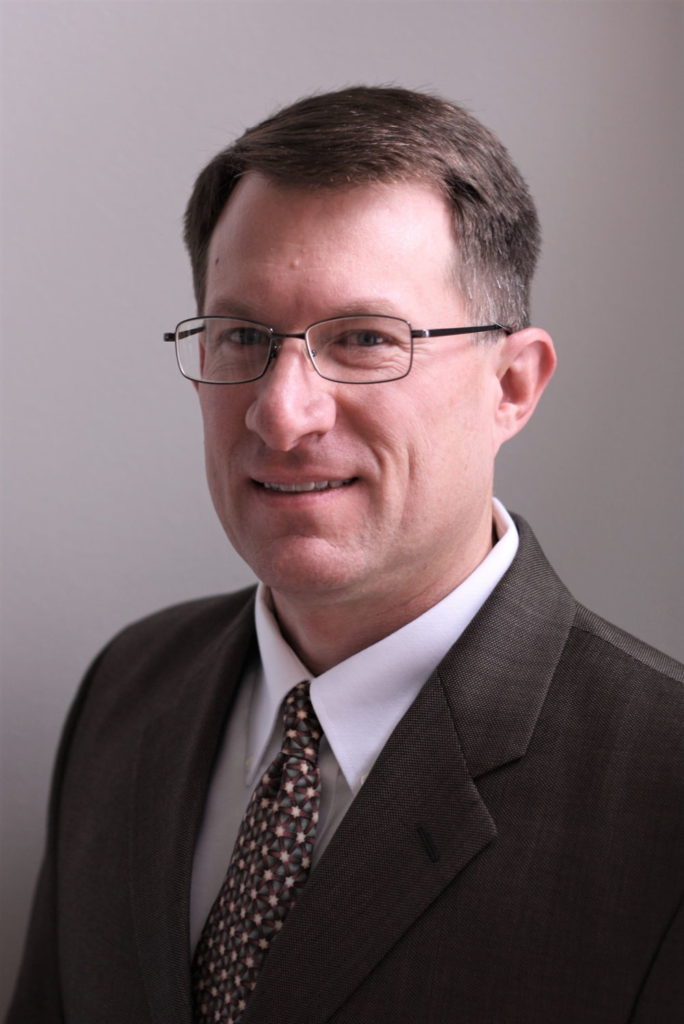 Eric Kramer M.D. was raised in the Greater New Orleans area. He attended The Florida State University, majored in Psychology, and also minored in Chemistry. He was awarded a Bachelor of Science degree in Psychology with Honors. Dr. Kramer subsequently attended and graduated from Louisiana State University School of Medicine in New Orleans with a Doctor of Medicine degree. He then completed a Psychiatry Residency in the LSU/Ochsner Psychiatry Residency Program. Within that program he obtained significant experience at the venerable Charity Hospital of New Orleans. Dr. Kramer is Board Certified by the American Board of Psychiatry and Neurology.
Positions held:
2001 – 2003 Staff, Charity Hospital Crisis Intervention Unit
2003 – 2011 Staff Psychiatrist, Jefferson Parish Human Services Authority
2010 – 2011 Medical Director, R.H.D. Metropolitan Crisis Response Team
2011 – 2021 Medical Director for Access Unit, Metropolitan Human Services District
2012, 2015/16 Interim Medical Director, M.H.S.D.
2012 – 2014 Physician Advisor, Magellan Behavioral Health
2016 – present Clinical Assistant Professor of Psychiatry, Louisiana State University Health Sciences Center
2018 – present Private practice
2022 – present Medical Director, Jefferson Parish Human Services Authority